Had been very busy lately(but yet I watched movie+play games), just submitted 3 lab reports, 2 courseworks, and finished 2 exams this week. Now I left 1 more design assignment and 1 lab report to go before having my holiday(precisely it's a study break..lol). This year I had some great birthday "surprises" from bunch of friends from Nottingham.
The midnight "surprise"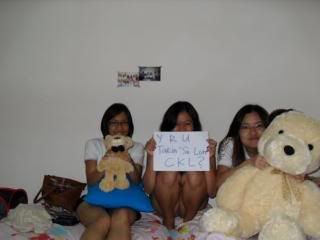 =.=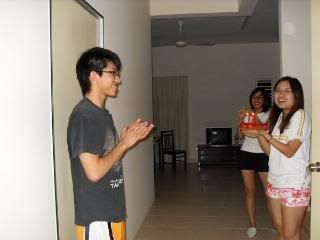 Thank you, thank you, thank you
..
XD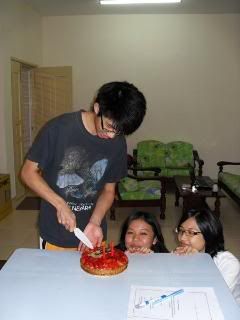 I know you guys were hungry..just wait a minute okay?lol


The surprise ended with 4 of us finishing nearly 3 quarter of the cake. It was very yummy! Strawberry hurrayyyy!!!

On my actual birthday, they brought me to La Yosh which is a japanese restaurant in Sri Hartamas. The food was nice and inexpensive. A good choice to eat there. Here are some photos of the food...looks great huh? =)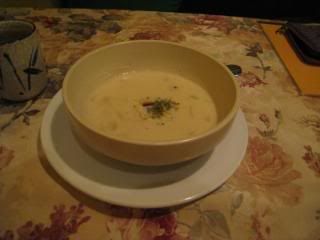 Soup of the day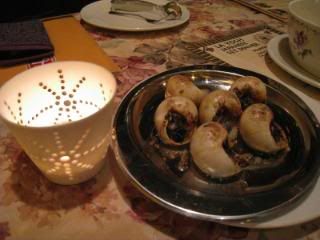 French Snail - Escargot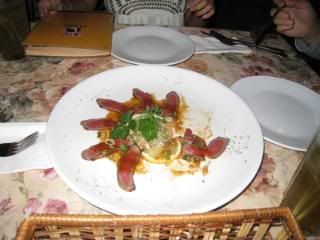 Beef, looks yummy but couldn't eat T.T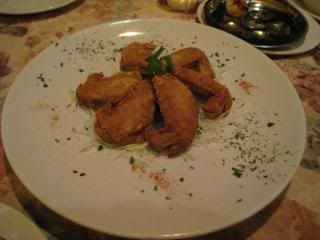 Chicken Wings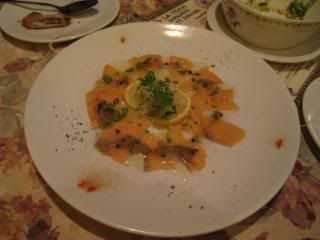 Sashimi..Good!!!!
Seabass..yummy =)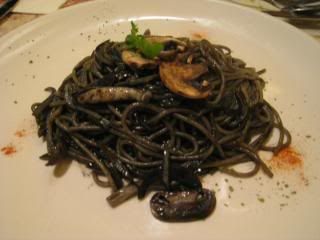 Squid Ink Spaghetti..first time trying..was a little..uh..XD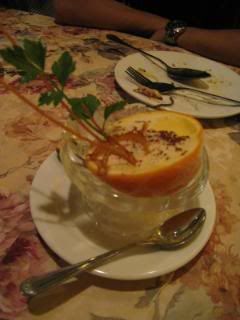 Mango Orange Sorbet
Then the second surprise begun, they gave me a box a it was full of toilet paper in it. Ofcourse I know the present wasn't just all the toilet paper(and I know it's the left over from Annie's Birthday!!). So I didn't even think for another second and try to dig into the box and look for my actual present...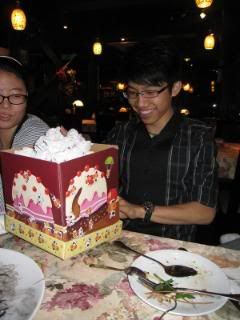 Woooot..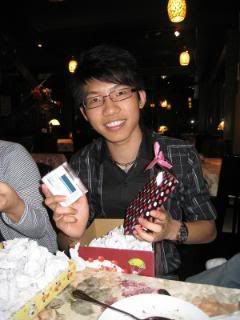 Yes, it's an ipod shuffle. Finger size ipod as advertised. I like it a lot, thanks guys =)

After the dinner we went to one of the mamak in Sri Hartamas and had shisha. Don't worry we are all good boys and good girls. We only do it occasionally..XD This is the last stop for the day before going back home in Semenyih.

Once again, thank you for everything and Happy Birthday To ME!!!!Haha!

Before I forget, here are some photos of my presents.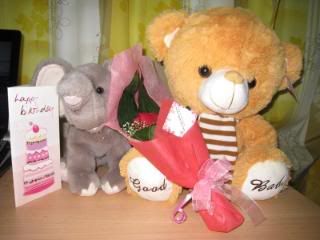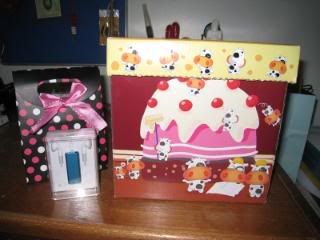 and the 2 cakes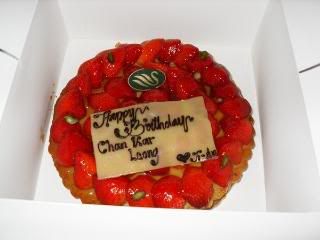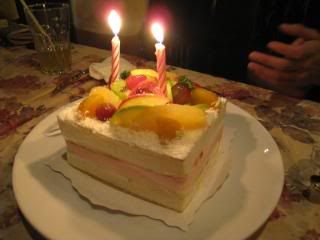 ps:My birthday is on 1st and not 11th!!!XD